25% Discount - Enter BITENOV23 at Checkout - valid up until 4th December 2023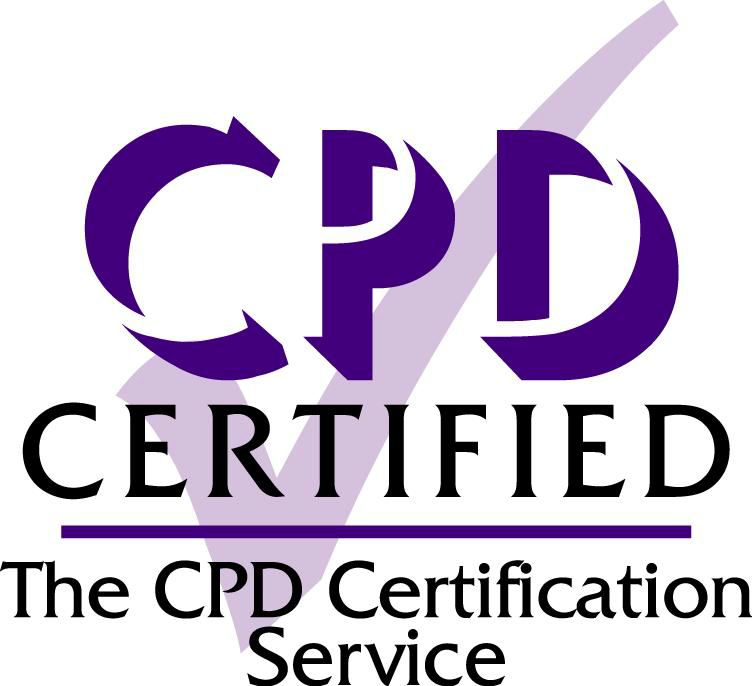 Presentations Course - Base
This Course is CPD Certified

This Presentation course covers the essential topics relating to everyday use. It's suitable for complete beginners.

By the end of this course you will be able to understand the key concepts of using presentation software, identify the options available in built- in layouts, designs, and themes, recognise good practice in formatting text and tables, know how to add charts, pictures, and drawn objects to enhance presentations and lastly prepare a presentation to be used for presenting or printing.
Estimated Course duration is 3 hours. Each lesson take on average 3-5 minutes to complete.
See our Quick Tip Videos for Microsoft Office here.
---