25% Discount - Enter BITENOV23 at Checkout - valid up until 4th December 2023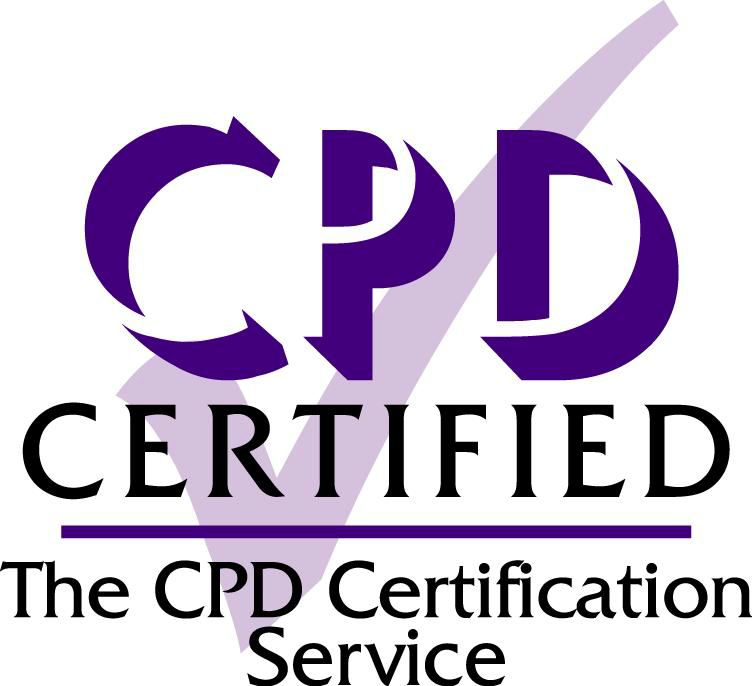 MS OneNote Desktop and Windows 10 - Introduction

This Course is CPD Certified

This introductory course to OneNote is for anyone who needs to understand how to use OneNote. It is suitable for absolute beginners.

By the end of this course you will be able to open up One Note and understand about Notebooks, Sections and Pages. You will also learn how to search efficiently and secure Notebooks too. During the course you will learn how to create Notes, tables and add graphics to pages as well as adding audio and video content. You will learn how to work with Office documents and insert screen clippings too. This course also covers the desktop and Windows 10 versions.
Estimated Course duration is 2.5 hours. Each lesson takes on average 3-5 minutes to complete.
You can also access our Quick Tip Videos, that only last a few minutes, under Tips and Tricks.
---