25% Discount - Enter BITENOV23 at Checkout - valid up until 4th December 2023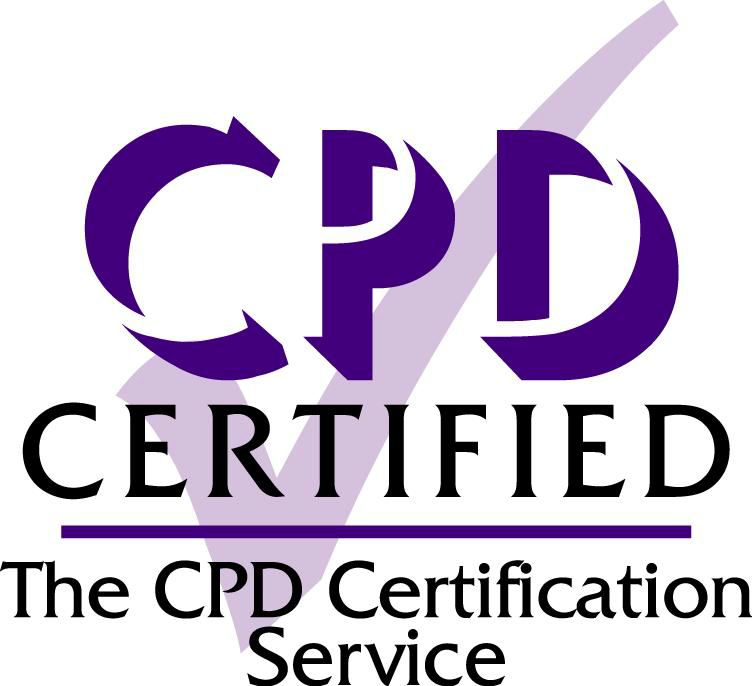 MS Outlook - Intermediate
This Course is CPD Certified
This intermediate MS Outlook course is for anyone who needs to understand how Outlook works. Suitable for those with a basic knowledge of MS Outlook and for those wishing to brush up their skills.
By the end of this course you will be able to understand how to management your emails by flagging emails, grouping them, marking them as read/unread and using the focused inbox, create rules, colour code emails and filter. You will learn about quick parts, using direct replies, recalling emails, quick steps and the out of office assistant. Working with Notes is covered and lastly you will learn how to work with multiple calendars. This course also covers the desktop and web versions.

Estimated Course duration is 3 hours. Each lesson takes on average 3-5 minutes to complete.

You can also access our Quick Tip Videos, that only last a few minutes, under Tips and Tricks.
---