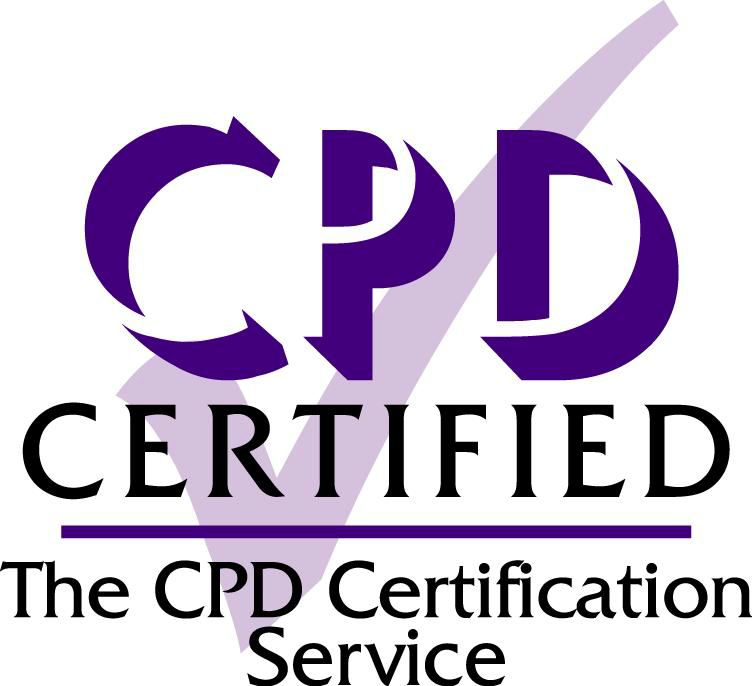 MS Outlook 365 - Introduction
This Course is CPD Certified
This introductory MS Outlook course is for anyone who needs to understand how Outlook works. It is suitable for beginners and for those who wish to brush up their skills in Outlook.
By the end of this course you will be able to understand how to navigate between email, calendar, the to do bar and your contacts. You will be able to create and address an email, as well as reply and forward emails. You will learn how to attach files to emails, and attach items such as previous emails. You will be able to enter appointments and events, classify and categorise appointments, schedule a meeting and set and delete reminders. Lastly you will learn how to create and forward contacts, add tasks to the to do bar, assign tasks and keep track of them. This course also covers the desktop and web versions.

Estimated Course duration is 3 hours. Each lesson takes on average 3-5 minutes to complete.

You can also access our Quick Tip Videos, that only last a few minutes, under Tips and Tricks.