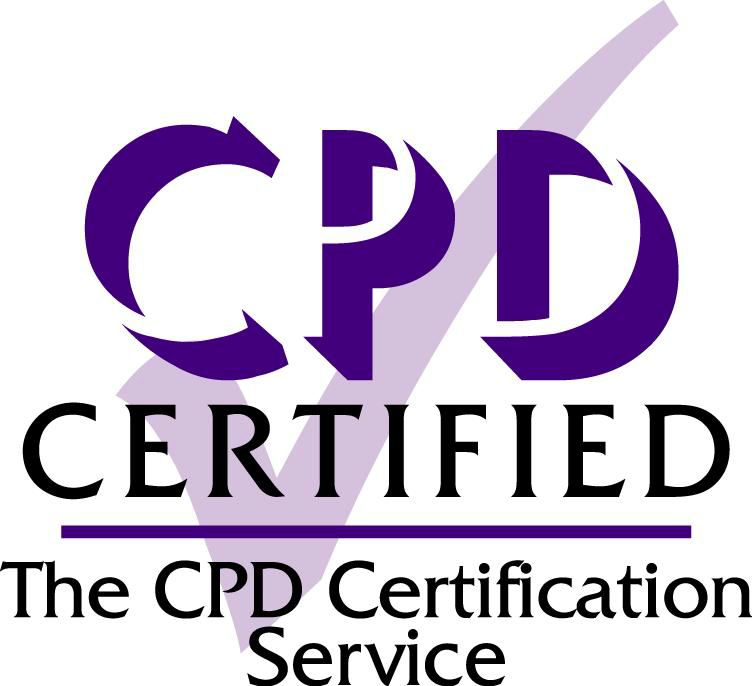 MS Teams - Intermediate
This Course is CPD Certified

This intermediate course explains to delegates how to post to private channels, make announcements, post across channels, organise channels and glean analytics from channels. They will learn how to host meetings including setting up breakout rooms, and creating polls during a meeting. They will learn how to alter settings for audio and video, use the whiteboard and screen share. Work with files and co-author on them and add apps. How to create a Live Event is also covered.

Estimated Course duration is 2-3 hours. Each lesson take on average 3-5 minutes to complete.
NOTE Microsoft is continually updating its software, unlike in the past where you could expect a new version every few years. New versions are available regularly with changes adding new features and fixing bug fixes. Occasionally the user interface changes too. So, as you are learning Teams keep in mind that some wording may differ, some features may appear in a different place but the concept remains the same.
Go to the Learning Tips to view the Quick Reference Card to help you get started.