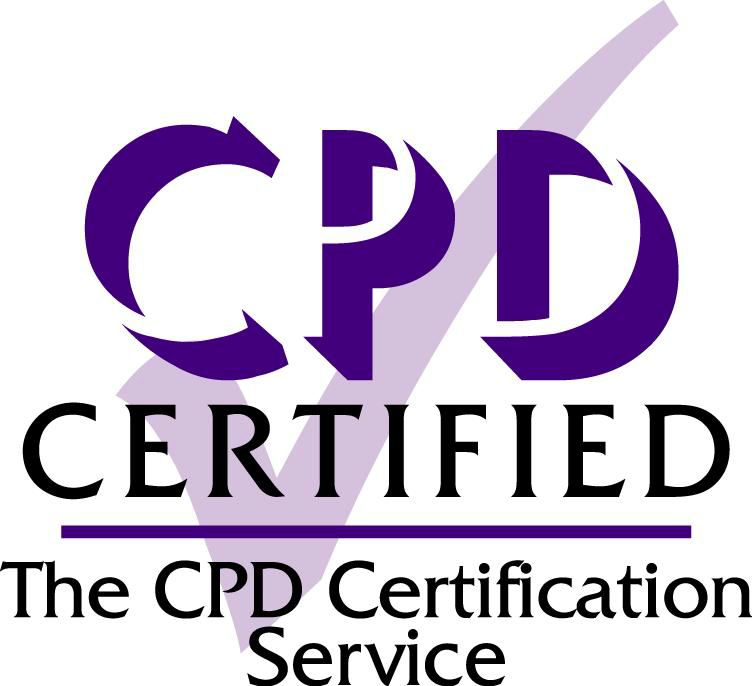 MS PowerPoint 365 - Introduction
This Course is CPD Certified

This introductory MS PowerPoint course is for anyone who needs to understand how PowerPoint works. Suitable for beginners.

By the end of this course you will be able to open and close presentations, zoom in and out and navigate around. You will be able to move, copy and delete slides and work with different file formats. You will be able to choose and modify slide layouts and change the background to slides, apply themes and use sections. You will manipulate text, format text effects, change the size and type of fonts and spell check and print presentation as well as learn how to elect different output formats. This course also covers the desktop and web versions.

Estimated Course duration is 3 hours.. Each lesson takes on average 3-5 minutes to complete.