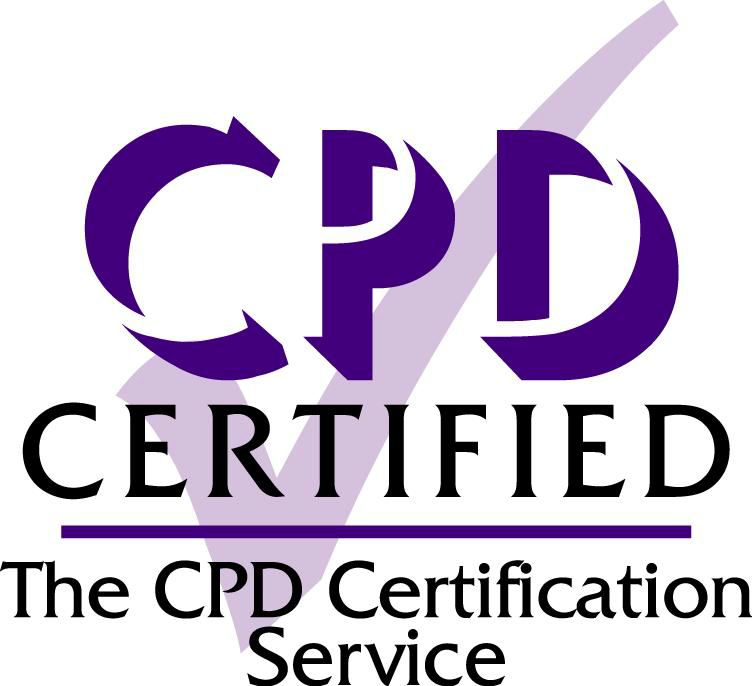 MS Word 365 - Intermediate
This Course is CPD Certified

This intermediate MS Word course is designed for users who have attended an introductory level course or are already confident with the basic features

By the end of this course, you will be able to format documents by adding borders, shading, page breaks, cover pages, headers and footers and page numbering. You will also learn how to format paragraphs, work with graphics, templates and edit text with features such as find and replace, insert special characters and use paste special. Lastly you will learn how to format tables and use features such as formulas, styles, pagination and lots more.
Estimated Course duration is 3 - 4 hours. Each lesson take on average 3-5 minutes to complete.
You can also access our Quick Tip Videos, that only last a few minutes, under Tips and Tricks.