25% Discount - Enter BITENOV23 at Checkout - valid up until 4th December 2023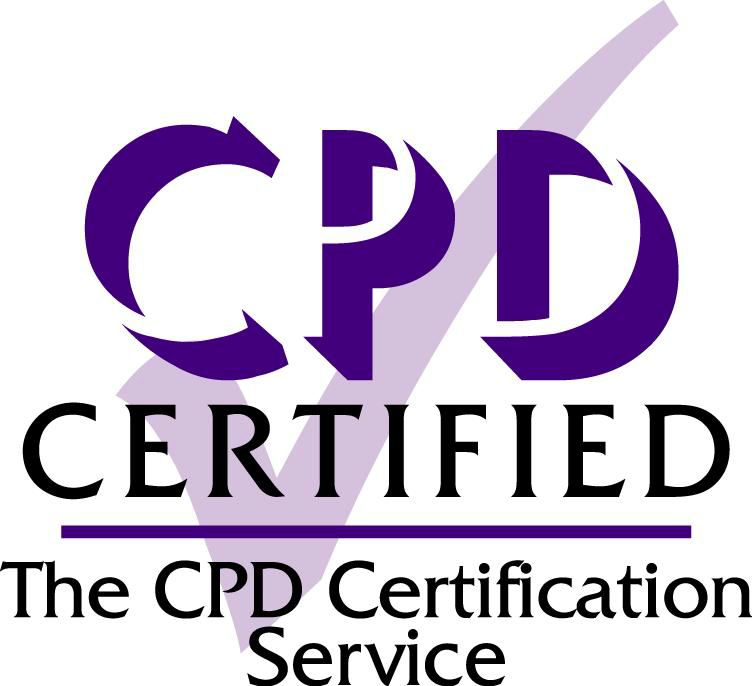 MS PowerPoint 365 - Intermediate
This Course is CPD Certified

This intermediate MS PowerPoint course is for anyone who understands the basics and wants to take their skills up one level. Suitable for those who have used PowerPoint at an introduction level.

By the end of this course you will be able to plan your presentation, manipulate paragraphs and text alignment. You will also learn how to work with various line spacing and quickly re-use formatted text with the Format Painter. You will also learn how to work with objects and graphics and grouping, resizing, aligning, nudging them, cropping and compressing them. You will learn how to use SmartArt to create flow charts and organisation charts. You will be able to fill background colours, apply shape borders, merge shapes, use the eye dropper tool and work with icons and 3-D models. Lastly you will learn how to embed videos, insert sounds clips and create screen recordings.

Estimated Course duration is 3 hours. Each lesson takes on average 3-5 minutes to complete.

You can also access our Quick Tip Videos, that only last a few minutes, under Tips and Tricks.
---