25% Discount - Enter BITENOV23 at Checkout - valid up until 4th December 2023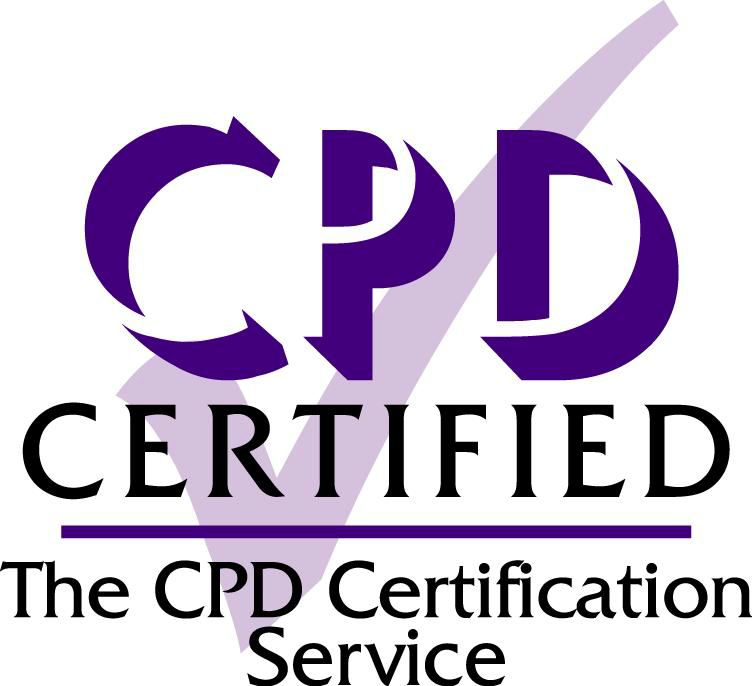 MS Word 365 - Introduction
This Course is CPD Certified

This Word Processing course covers the essential topics relating to using a word processing application for everyday use. It's suitable for complete beginners.

Learning Objectives
By the end of this course you will be able to create and edit documents, format them and insert tables and images. You will learn how to prepare a mail merge too. Checking spelling and printing is also covered.
Includes updates as of September 2021 affecting 14 lessons.

Estimated Course duration is 2 - 3 hours. Each lesson take on average 3-5 minutes to complete.
---